The end of the financial runway is the main reason why new startups fail, therefore one of your biggest challenges as a founder would be to create a financial plan that will allow you to take your idea to the next step.
At CFO-Plan we help startups in different stages to build their financial plans, financial infrastructure and assist with the fundraising process.
CFO-Plan was set up to help you turn your ideas into a success story. How do we do that? We support you through the process of raising money, preparing you for your meeting with potential investors, and providing the support you need, so you can focus on growing your business.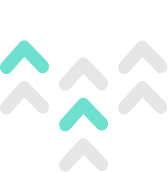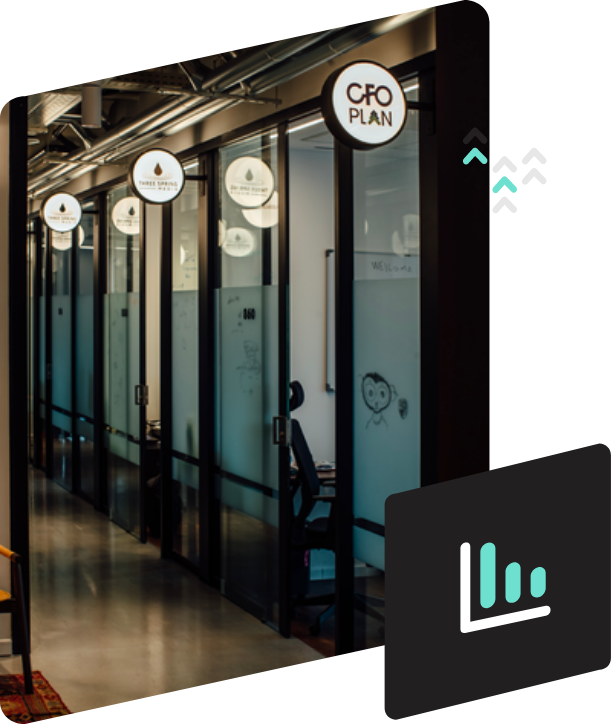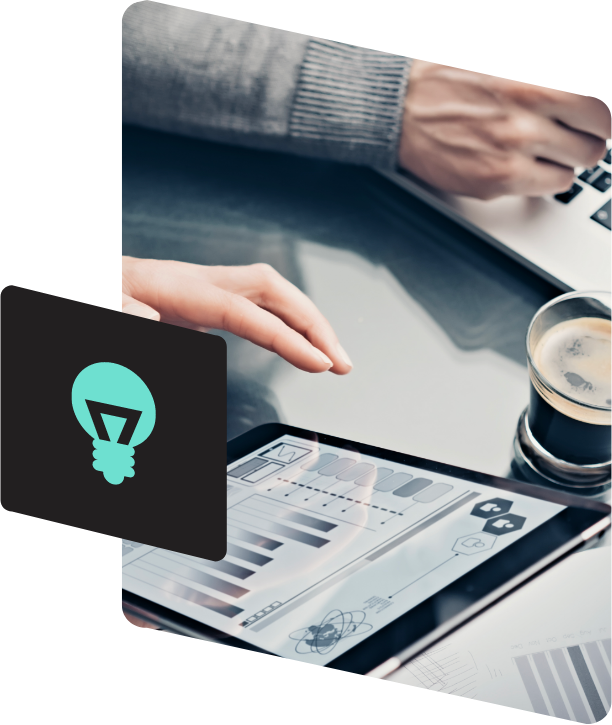 Because we believe in ideas and the people behind them. We want to be part of your success story and that is why we choose to work with start-ups in their early stages, even before the pre-seed fundraising.
What makes us different? We'll meet with you in your early stages of Ideation and assist you in making your most significant financial decisions, and work together to build a financial strategy that works for you.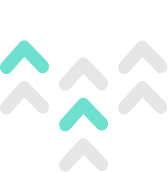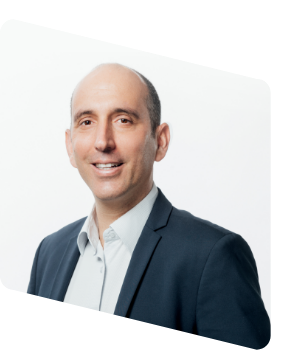 Ran Kaspi, CEO and Founder
Ran is a CFO with over 15 years of experience. As CFO, Ran led the listing of Real Luck Group Ltd. (LUCK. V) on the Canadian Stock Exchange, and the listing of Delta Drone International Limited (DLT. AX) on the Australian Stock Exchange. He served as Global E-Online' s first Finance Director (NASDAQ: GLBE) and led the Economic & Performance team at 888 (LSE: 888.L).
He holds a B.A. in Economics (Rupin Academic Center) and an M.B.A. Finance & Strategy ( Tel Aviv University)
In his role at CFO-Plan, he guides and advises entrepreneurs at the beginning of their careers and assists with the initial fundraising process.
סמנכ"ל כספים עם למעלה מ-15 שנות ניסיון – הוביל את ההנפקות של Real Luck Group Ltd. (LUCK.V) בבורסה הקנדית ושל Delta Drone International Limited (DLT.AX) בבורסה האוסטרלית. בין היתר שימש כמנהל הכספים הראשון של גלובל אי אונליין  (NASDAQ: GLBE) וניהל את הצוות הכלכלי ב-888 (LSE: 888.L).
בעל B.A. בכלכלה (המרכז האקדמי רופין) ו-M.A. במנהל עסקים (אוניברסיטת תל אביב).
במסגרת הפעילות בCFO-Plan מלווה ומייעץ ליזמים בתחילת דרכם ומסייע בהליך גיוס הכספים הראשוני